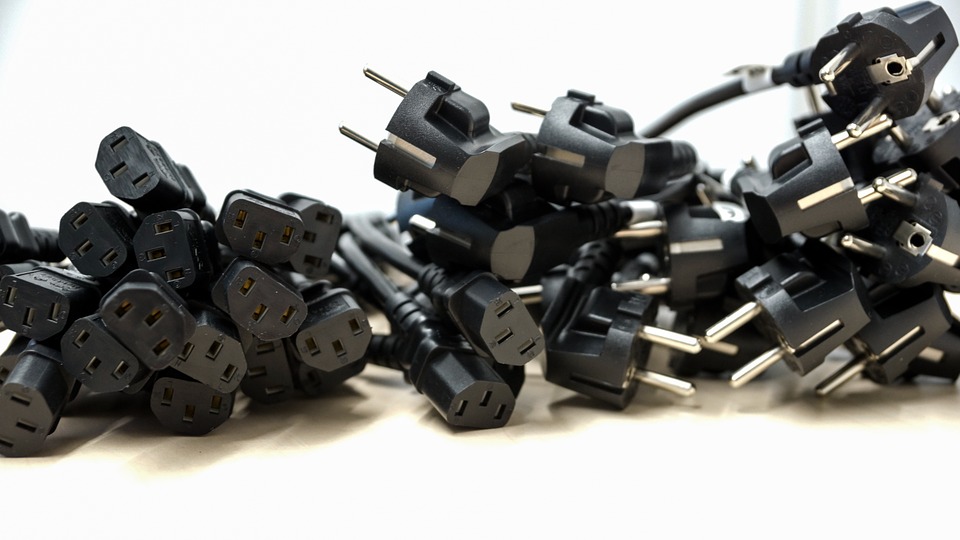 A clean workspace means a clean mind
People may focus so much on the work they perform that they forget how important it is to keep the workplace clean.
Electrical waste is one of the most common items that is found in every office and requires a safe method of disposal.
Ensuring workplace hygiene is kept up to a high standard is very important for managers and bosses.
Keeping it clean
While it is very time-consuming to ensure workplaces are kept clean and tidy – it boosts morale and work ethic when employees are provided with a neat, tidy work environment.
When people think of a clean workplace they think of simply dusting and polishing the surfaces that most people see when they walk in the door.
Keeping it clean also includes doing a regular 'spring cleaning' so all the unnecessary items are removed – extra furniture, electrical waste (such as wiring), documents that need to be destroyed.
We work with Rubbish Clearance that provides us with easy electronic waste collection and clearance when performing an electrical job.
Cleaning electrical wiring quickly and easily is hard for us to manage, so Rubbish Clearance's effective electrical waste removal is an ideal choice for any business that wants to get its waste collected by professionals who handle everything.
It makes the workplace a safe place for everyone
As electricians, we often would remove loose wiring from offices and other workplaces that are in very dangerous locations.
We would also see some that look badly damaged and may have caused electrical shocks or power outrages if not removed instantly.
Electronic items are items that require constant attention from employees as they can cause a lot of damage if not properly cared for.
Not only is it a legal requirement for employers to provide a safe workplace, but it also shows employees that you care about their wellbeing and want them to feel safe in the area they work.
Everyone can do their part
The best way to encourage people to do their part in keeping their workplace clean is to produce a plan for everyone in the workplace to take part in.
It encourages teamwork, leadership and independent thinking to occur even while the employees may not be doing their typical day-to-day work duties.
More