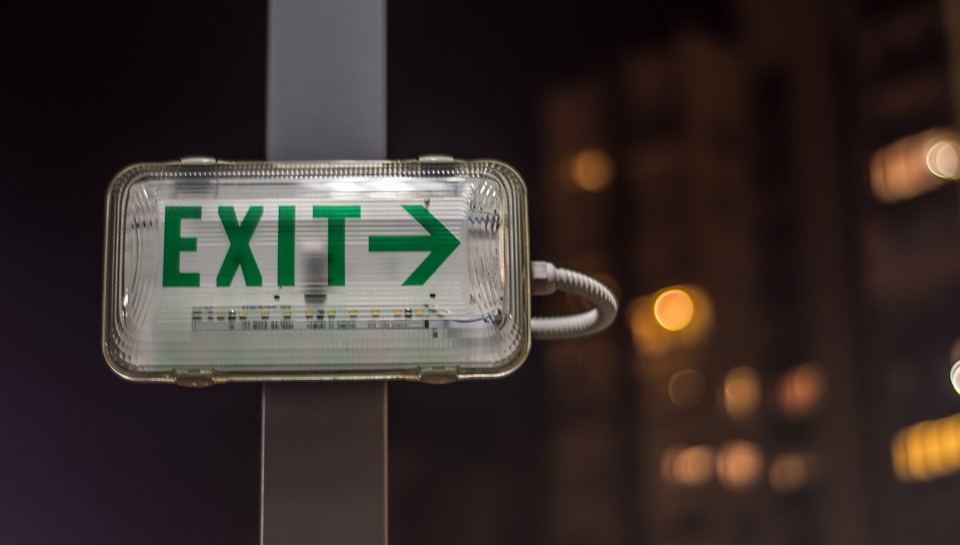 For timber fire doors British Standards BS 8214:1990 is the Code of Practice for Fire door Assemblies with non-metallic leaves. It covers recommendations for the specification, design construction, installation and maintenance of fire door assemblies to provide fire resistance ratings of up to and including two hours, when tested in accordance with BS 476 Parts 8 and 22.
The best material for fire doors is steel.
Extra strength
Extra durability
More security
Extended fire protection
Steel fire doors are easy to install and are made with corrosion resistant high-tensile steel and all doors are covered with a powder coating. Click here to see your options.
Although it is possible for a skilled DIY expert to install fire doors, generally it is preferable for this to be undertaken by a skilled installer, especially when dealing with all non-domestic fire doors, as part of an overall fire safety management plan.
As well as guaranteeing that the work is done in a safe and correct manner, this will also ensure that all parts of a fire door are compatible, with no need to trim a door to fit the frame.
Where unusual door shapes and sizes are required, under an angled ceiling or staircase, for example, a BWF-Certifire manufacturer will provide a custom fire door. On no account should a standard fire door be cut to fit.
Specifications to remember
In order for a fire door to do the job it was designed for, the gaps around the door leaf must not be too large (2 to 4mm around head and long edges; 8mm or less at the foot), and it must be fitted with a reliable self-closing device (or kept locked when unattended).  See more specifications.
All gaps between the frame and supporting walls must be fire-stopped with suitable fire-resistant materials.
All fire door frames must be made of high quality timber free of knots, cracks and other imperfections, with a minimum density level and a moisture content of 12 give or take 2 percent.
For suitable door frames, fittings and smoke control refer to the BWF Fire Facts covering Frames, Glazing, Ironmongery, and Door Seals. Find out more.